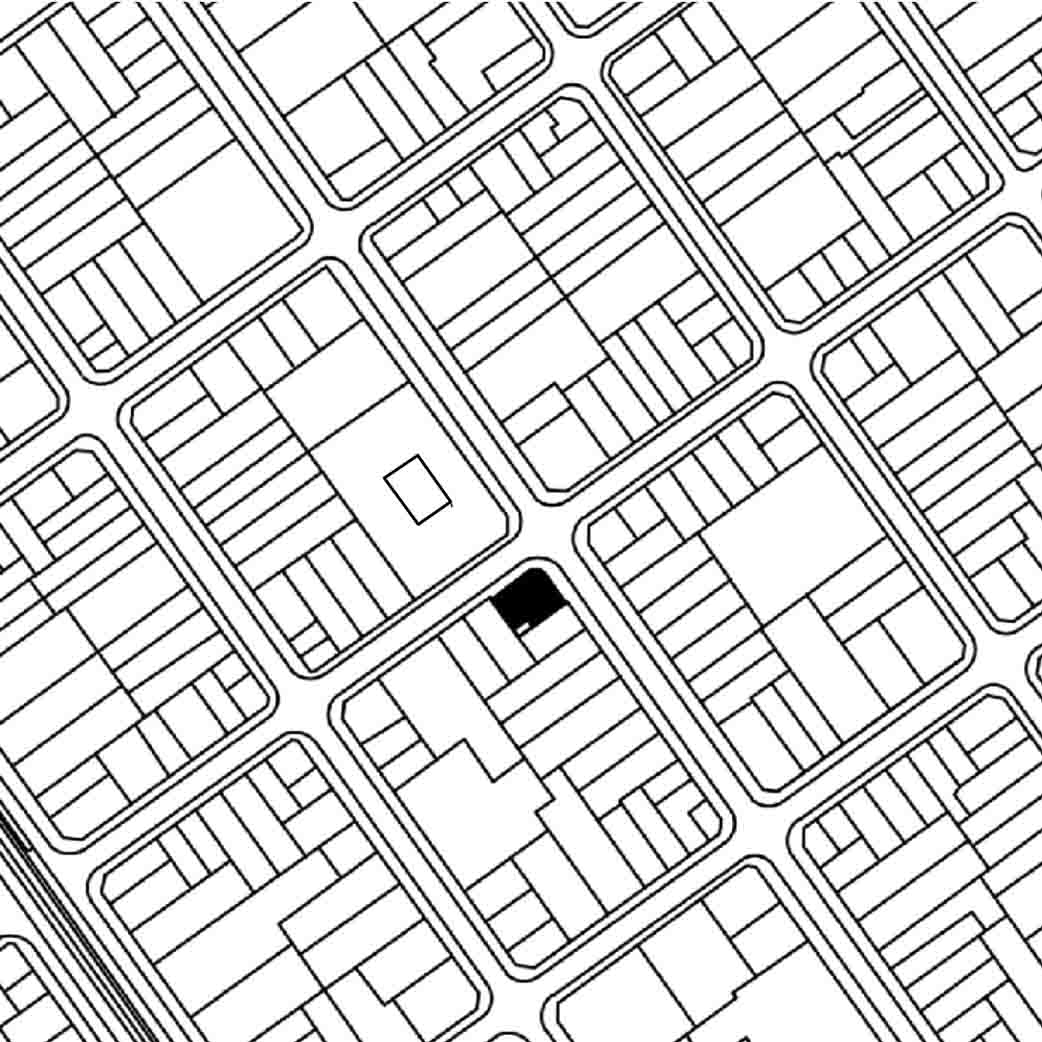 Housing – Commercial premises
Belgrano, Ciudad Autónoma de Buenos Aires, Argentina
The project consists of a residential building of 3,800 square meters (3,394 covered + 486 partially covered square meters) on a corner plot, at the intersection of Cuba and Olazabal streets, in the neighborhood of Belgrano, City of Buenos Aires.
The project's strategy stems from two key constraints: the corner's urban setting and the growing demand for city housing by the young population. In this light, certain general criteria for the project or development approach are adopted.
The aim is to offer the neighborhood a contemporary image, achieved by providing an organic and dynamic façade with sunshades that grant sun protection and privacy to the apartments. In addition, the apartments feature green terraces that enhance the urban landscape.  The connection of both fronts provides fluidity to the corner plot; their subtle front setback, developed according to the Building Standards Law, avoids the typically closed volumes for corners.
We seek for a minimal and contemporary housing typology to house young people and to serve as apartments for short-term rentals. The project also offers the neighborhood versatile uses such as a large business store for gastronomic purposes. A common area on the ground floor is set up as a meeting space of co-working style.
SUSTAINABILITY
The building is developed with a sustainable approach. For that purpose, floors feature green rooftops on the front. This will not only improve the views for building dwellers, and that of surrounding neighbors, but will also help slow down rain waters that will be harvested and reused for irrigation, in accordance with current regulations.
The project seeks to reduce the current usual power consumption of residential buildings. To that effect, 100 square meters on the ninth floor will be used for the development of a complementary system: such as solar collectors to provide hot water, or solar photovoltaic paneling that will generate energy for the building's common use.