CUDECA, CENTRO YUSUF HAMIED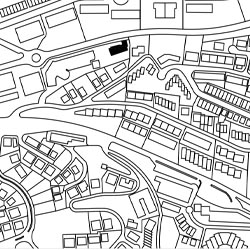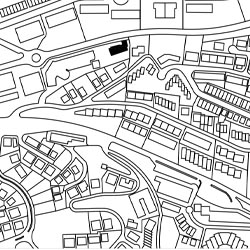 Germán Hauser, Graciela Waen

Palliative Care Educational Institute, Auditorium
Benalmadena, Andalucía, España
First Prize, international Competition, Centro Yusuf Hamied
YUSUF HAMIED CENTER is located on a site with a slope that goes down abruptly from the entry level. In addition, it has long views of the Mediterranean Sea. The program's organization has been defined according to these defining features.
The entry is located at street level, while the education program takes place at the lower levels.
Taking advantage of the long views of the sea, a triple height space has been designed offering vertical circulation. The workshops and classrooms located on the southern façade were shaped in a way that would allow their integration or division, according to their needs. Additionally, the restrooms, administrative and head offices are mainly located towards the north.
A longitudinal circulation space articulates both functional groups, while its irregular shape allows us to conceive areas that would encourage spontaneous encounters among students and teachers. At level -1 there is an additional entry that allows direct connection to the Palliative Care CUDECA CENTER.